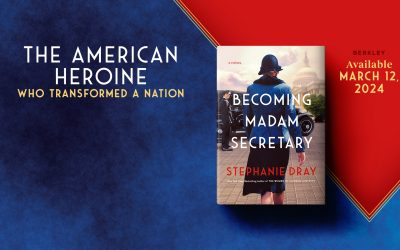 It's here, it's here, at long last it's here. And isn't it beautiful? What I love about it is the sense of motion and power; this is a lady who has people to see and things to do. It's like she's marching on the capitol building. Now, yes, of course I'm going to get...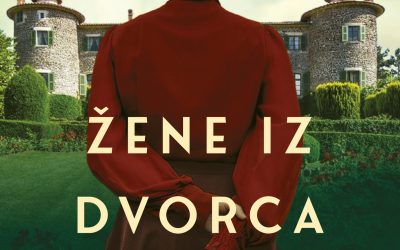 Isn't this fun? I love it!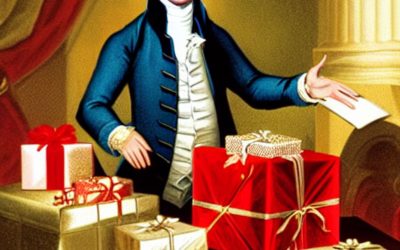 Here in Time for the Holidays...You probably already know that books make great gifts. You can send them to friends and family in print, digital, and even audio books. But did you know that if you gift one of my books to a friend or loved one for the holidays this...
More Videos
See Also
DrayKamoie.com — Visit my other website to learn more about my fiction co-authored with Laura Kamoie.

Copyright secured by Digiprove © 2020