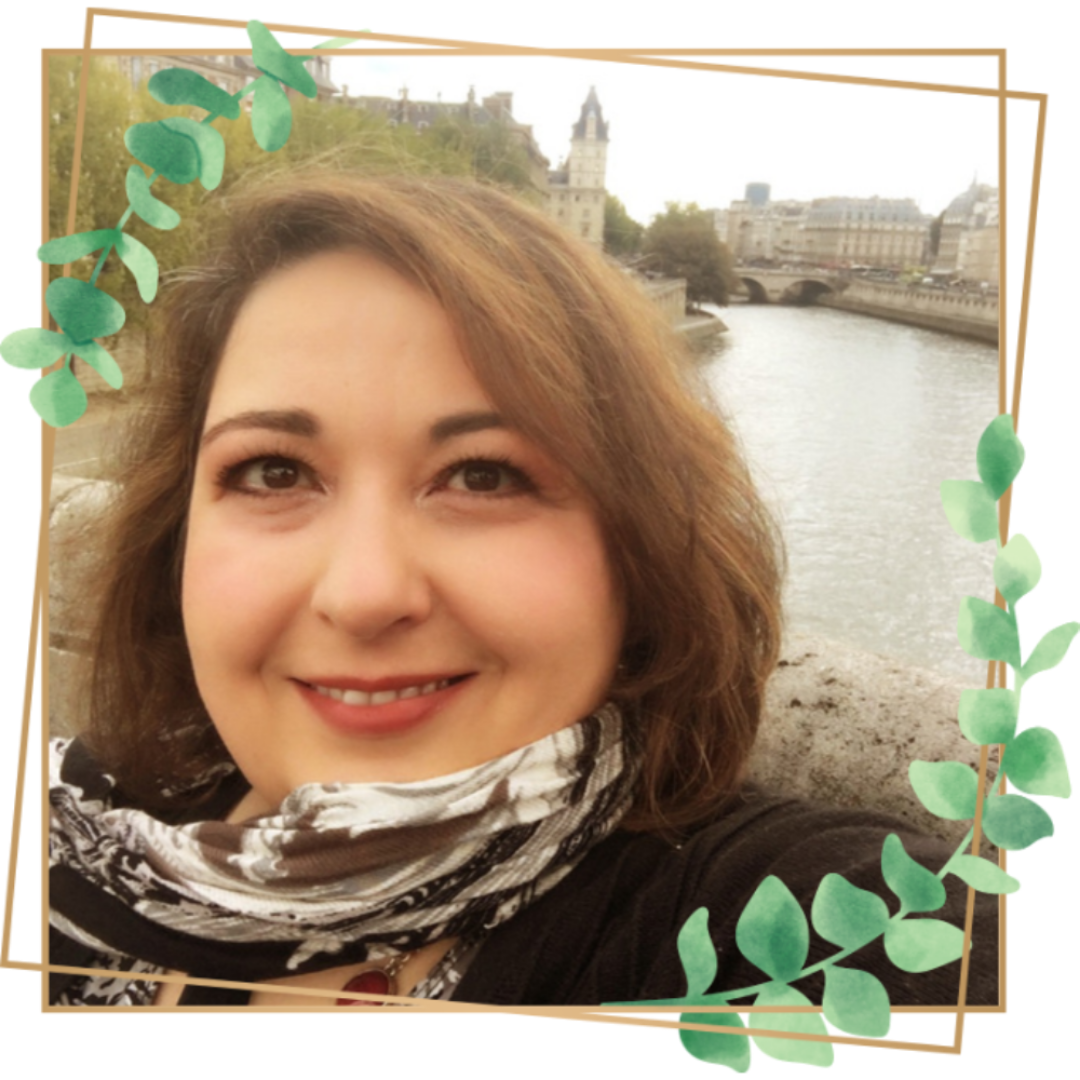 About Stephanie…
STEPHANIE DRAY is a New York Times, Wall Street Journal & USA Today bestselling author of historical women's fiction. Her award-winning work has been translated into eight languages and tops lists for the most anticipated reads of the year. Now she lives in Maryland with her husband, cats, and history books. Newsletter |  Facebook | Instagram
Speaking Fees
I am often asked to give talks, interviews, and media appearances about my books. If you're interested in having me come speak or present, I may be able to accommodate your request for a fee. Fee may be waived for book clubs or other non-profits if event can be coordinated with my publisher or agent as part of a scheduled book tour.
Otherwise please contact my Speaker's Bureau for fee information.
Skype/Zoom/Video Sessons
If my schedule allows, in most situations I charge $100 for a half-hour Q&A session or $200 for a half-hour presentation to be followed by Q&A.
See Also