NEWEST RELEASE
An epic saga from New York Times bestselling author Stephanie Dray based on the true story of an extraordinary castle in the heart of France and the remarkable women bound by its legacy.
[A] Riveting tale of place where the past still echoes in the stones
Explore The Women of Chateau Lafayette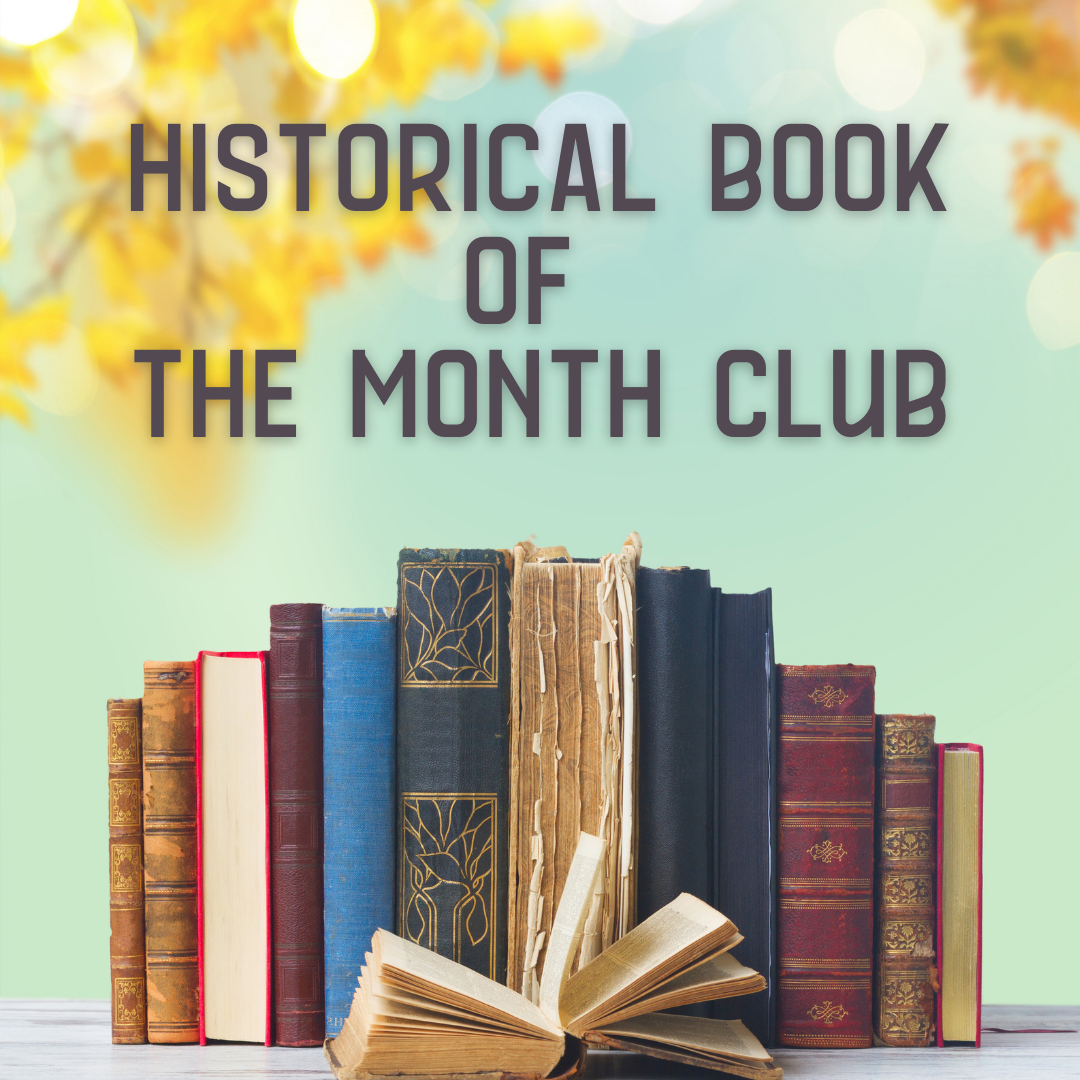 Join the Club
I don't just write historical fiction–I read it, too! I love talking with readers about new books, favorite authors, and fascinating people in history that I never knew anything about until I delved into their worlds between the pages of a novel. So I started my very own Historical Book of the Month Club in which I review historical novels and give away my favorites. What's more, it's completely free.
Plus, you'll get a free novelette, just for joining.