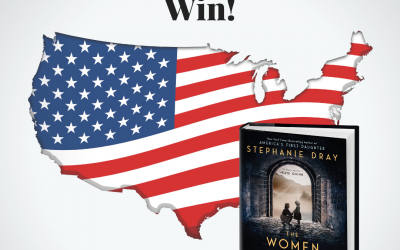 In 1824, Lafayette made his Farewell Tour, visiting all twenty-four of the then United States. In anticipation of Independence Day I'd like to see him in all 50 states, and you can help! [video width="1080" height="1080"...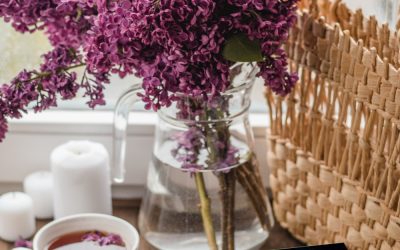 I give up all the goods in this article here on Literary Hub. And here are a few pictures of the things I describe.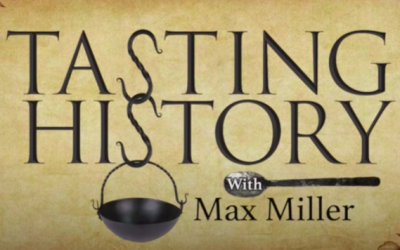 My fabulously talented friend Max Miller and I were talking about his popular food show, "Tasting History" when I suggested that he do an episode featuring some food from Lafayette's day. I provided him with a wedding menu that was posted to the wall at the Chateau de...
More Videos
See Also
DrayKamoie.com — Visit my other website to learn more about my fiction co-authored with Laura Kamoie.

Copyright secured by Digiprove © 2020