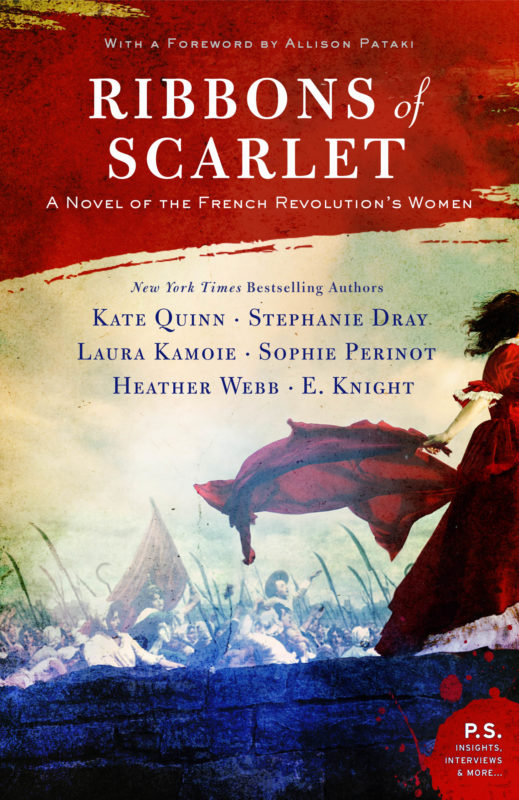 Six bestselling and award-winning authors bring to life a breathtaking epic novel illuminating the hopes, desires, and destinies of princesses and peasants, harlots and wives, fanatics and philosophers—six unforgettable women whose paths cross during one of the most tumultuous and transformative events in history: the French Revolution. Get a free story when you pre-order!
More info →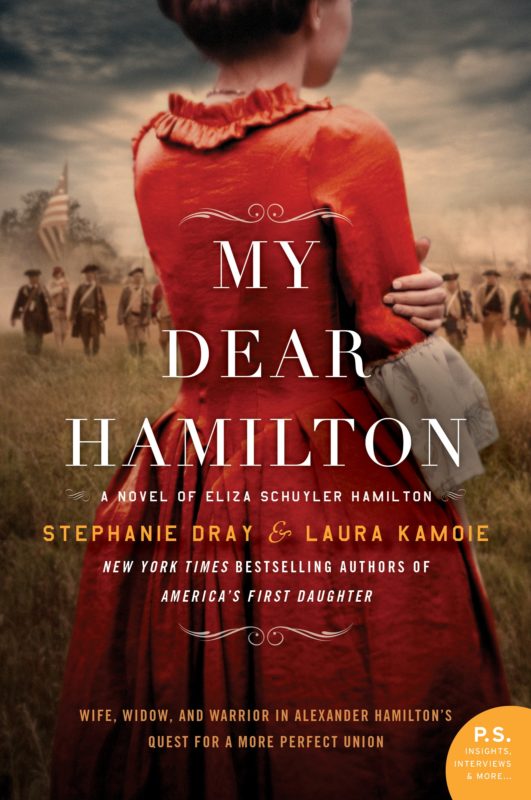 From the New York Times bestselling authors of America's First Daughter comes the epic story of Eliza Schuyler Hamilton—a revolutionary woman who, like her new nation, struggled to define herself in the wake of war, betrayal, and tragedy. Haunting, moving, and beautifully written, Dray and Kamoie used thousands of letters and original sources to tell Eliza's story as it's never been told before—not just as the wronged wife at the center of a political sex scandal—but also as a founding mother who shaped an American legacy in her own right.
More info →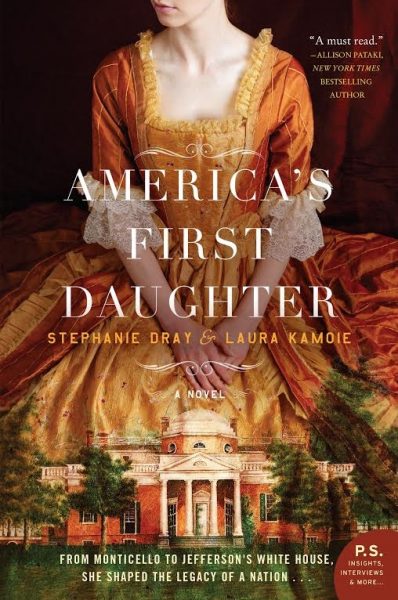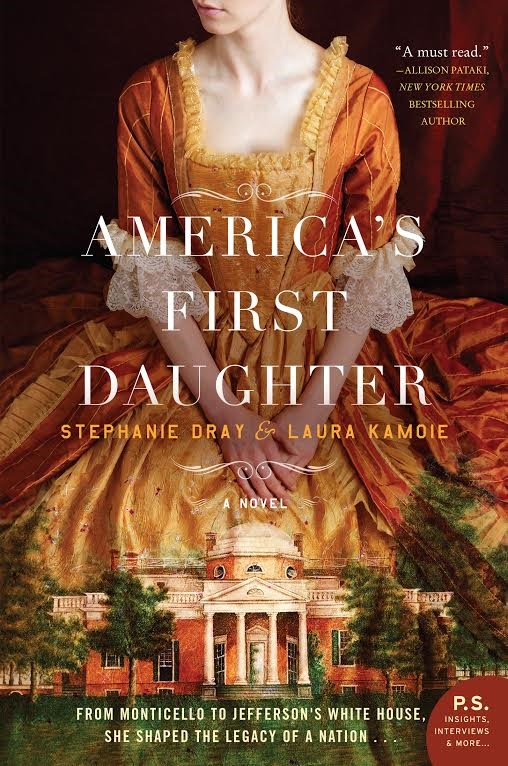 In a compelling, richly researched novel that draws from thousands of letters and original sources, bestselling authors Stephanie Dray and Laura Kamoie tell the fascinating, untold story of Thomas Jefferson's eldest daughter, Martha "Patsy" Jefferson Randolph—a woman who kept the secrets of our most enigmatic founding father and shaped an American legacy.
More info →