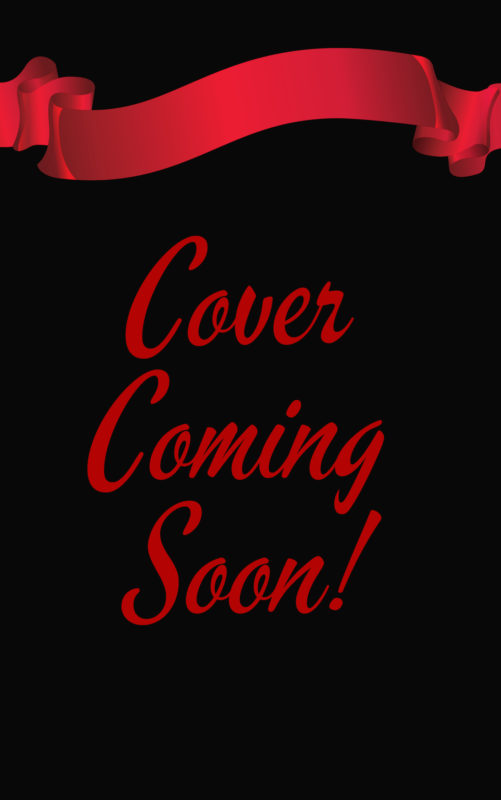 An anthem to the original women's movement
During the French Revolution, women took to the streets and engaged in politics like never before. The story of how they fought for the freedoms we now enjoy and still aspire to has never been more timely, or more inspiring.
Order Now!
About the Book
Women do not belong in politics…but these women decided otherwise, upending a world order that kept its boot on their necks. From gilded salons to the streets of Paris, they led the charge of the French Revolution with pikes, with passion, and with words, forging a sisterhood like no other…and they also resisted that revolution, with royalist women as passionate as revolutionary ones in defense of their beliefs. These are their stories.
A reformist noblewoman and her idealistic philosopher husband dare to question the king's right to rule.
A starving fruit-seller becomes a leader in the march for change when the Bastille burns and a new regime rises.
A pious princess learns to stand up for herself and her brother the King, even though her resistance to change proves futile.
A brilliant political wife watches in horror as fanatics twist the revolution's ideals into a new tyranny.
A young assassin and a scheming chocolate-seller clash fatally in the shadow of the guillotine as public justice is corrupted by revenge.
A courtesan's daughter bears witness to the Reign of Terror, praying the violence will give way to a better dawn.
Six authors bring to life overlapping stories of princesses and peasants, harlots and wives, fanatics and philosophers who cross each others' paths during the tumultuous tide of the French Revolution. But who will fall under the guillotine's blade, and who will carry the Revolution's shining ideals out of bloodshed into a new France?
Other Books in "An H-Team Novel"
Disclosure of Material Connection: Some of the links in the page above are "affiliate links." This means if you click on the link and purchase the item, I will receive an affiliate commission. I am disclosing this in accordance with the Federal Trade Commission's
16 CFR, Part 255
: "Guides Concerning the Use of Endorsements and Testimonials in Advertising."