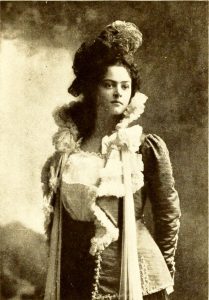 While writing The Women of Chateau Lafayette, the research kept shifting under my feet, in part due to what I discovered in Beatrice's private letters, provided to me by her grandson William A. Chanler, partly due to what I found in her papers at the New York Historical Society, and partly due to the fancy research footwork of long-lost Chanler cousin, Roy Collins.
This research journey was most recently recounted in the New York Post, The shocking secret past of wild child turned NYC high society doyenne by Raquel Lanieri.
With Roy Collins' permission, I'm hosting his two essays, both of which were indispensable to me in searching for the real Beatrice.
Beatrice Chanler's Lost Pedigree
Myths to Live By: Uncovering the Veiled Past of Actress-Artist Minnie Ashley Revised February 2021
For members of the family who would like to add to the discussion, I have created a password-protected private page for you. To gain entrance, simply email me using the contact form on this website, and we'll get started.

Copyright secured by Digiprove © 2020-2021