Laura Kamoie and I get a lot of questions about the basis of William Short's character in America's First Daughter. The wonderful Megan Brett did me and my co-author a solid last weekend and went to UVA to help us find a letter in which one of Patsy Jefferson's suitors is mentioned. One William Short. I started to get excited when I saw this.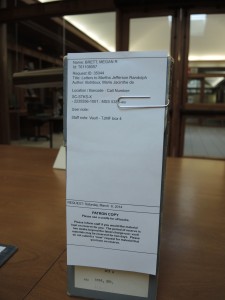 Then the hairs on my nape started to rise when I saw this. OMG, a real letter from 1789, the autumn after Patsy Jefferson and her family left Paris, at the start of the French Revolution. So awesome. So cool. I want to touch it. I want to TOUCH IT….
Then reality struck me. It's in French! And I can't read French. Anyone out there want to help us translate?
Page One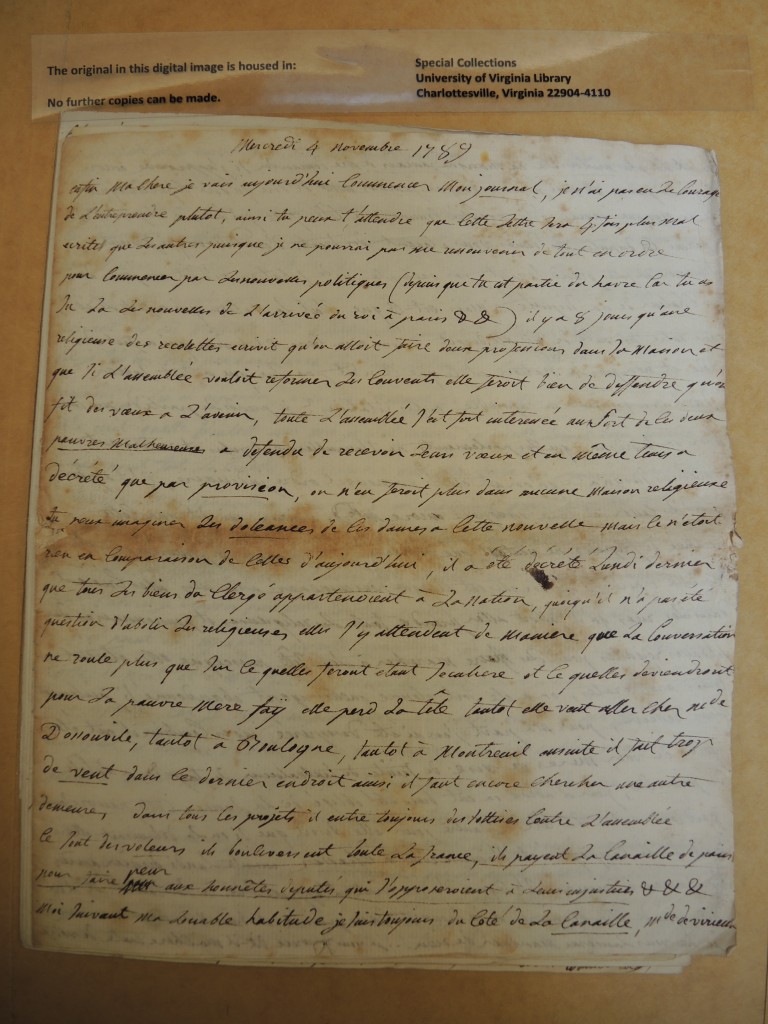 Page Two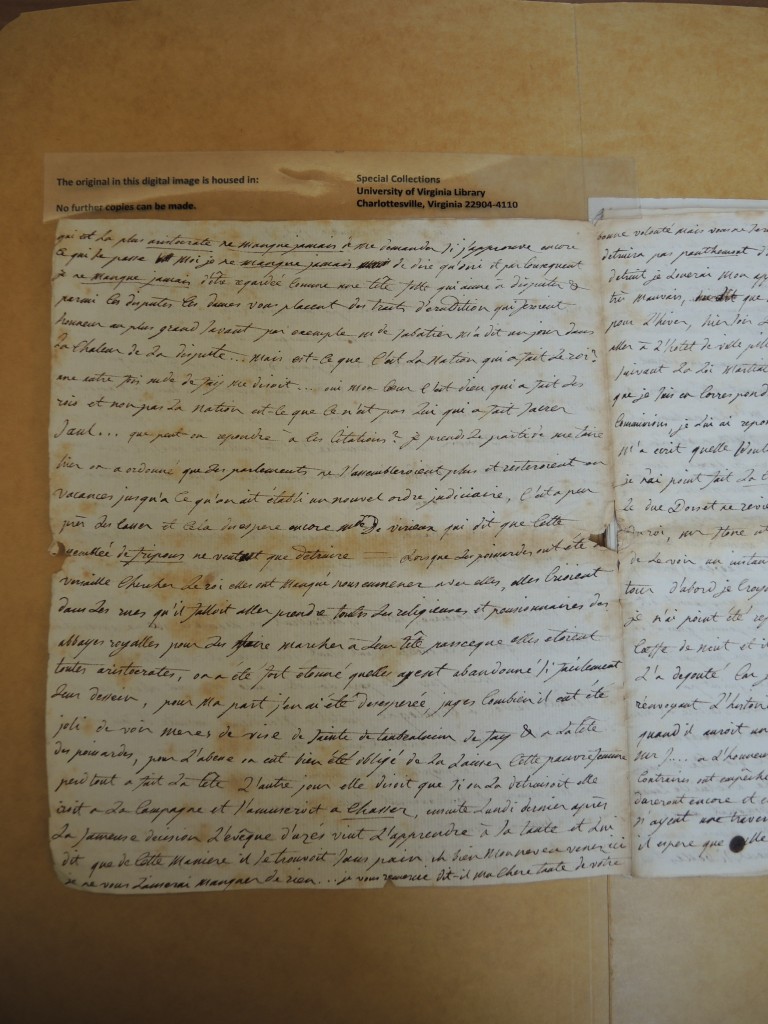 Page Three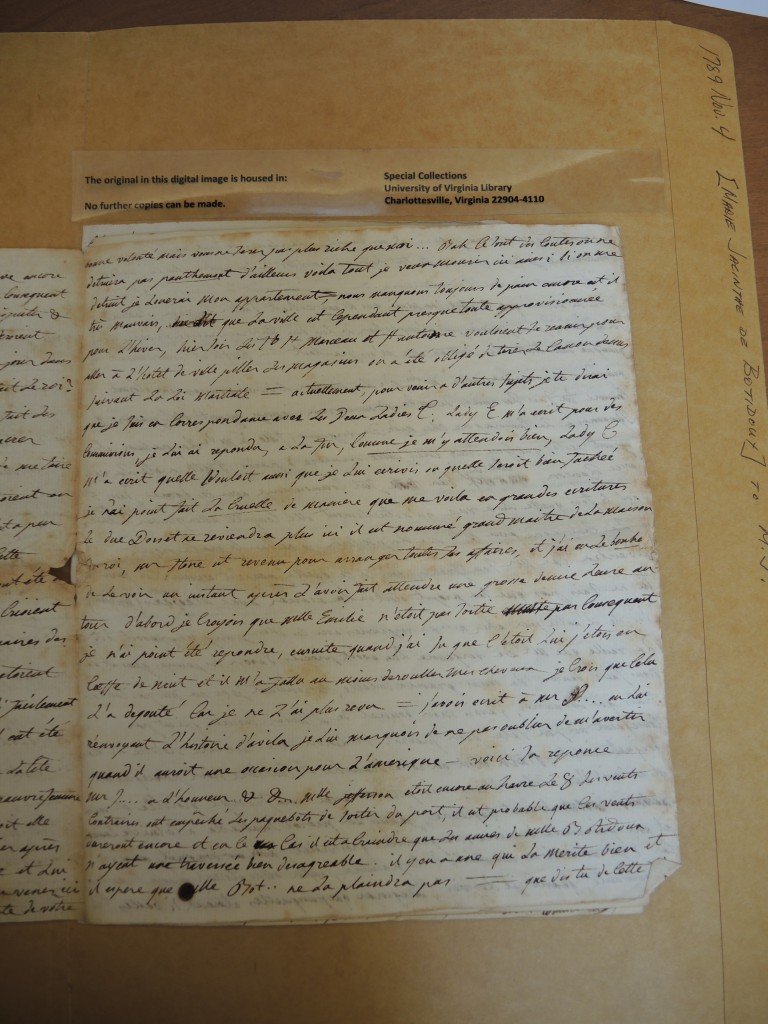 Page Four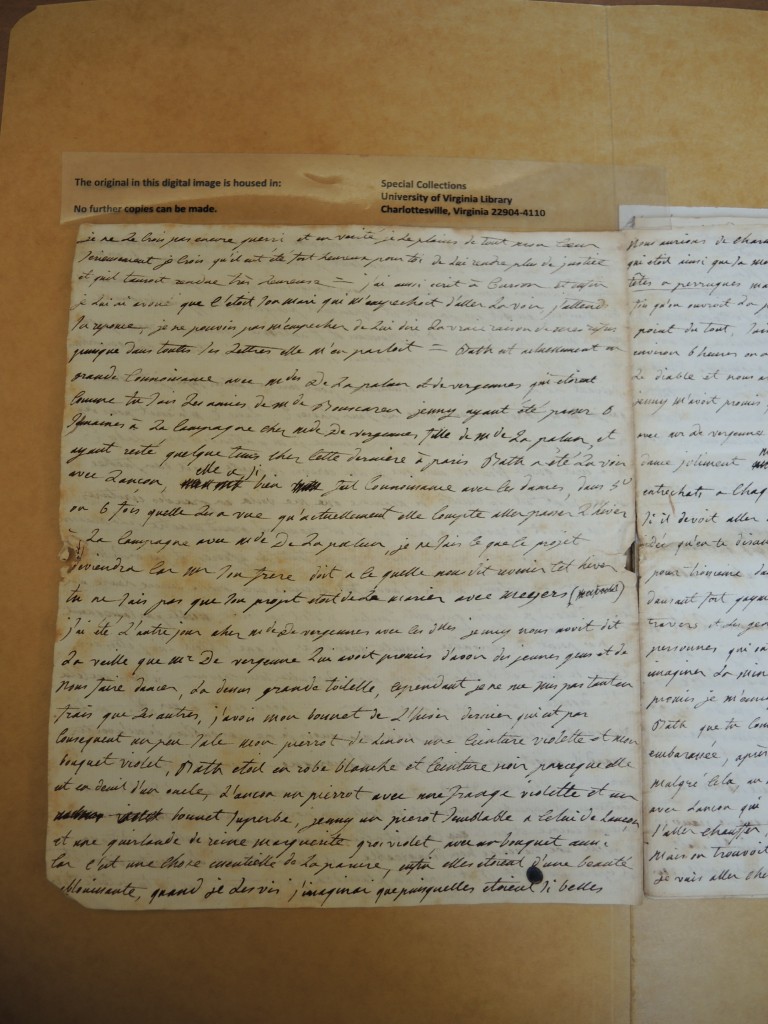 Page Five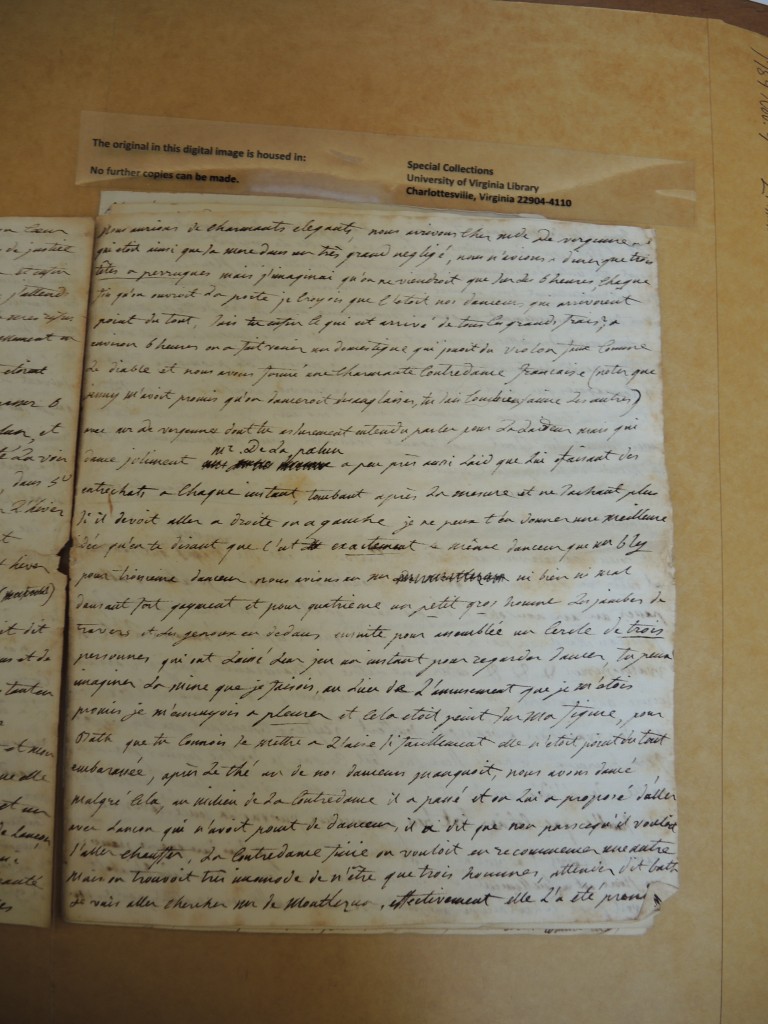 Page Six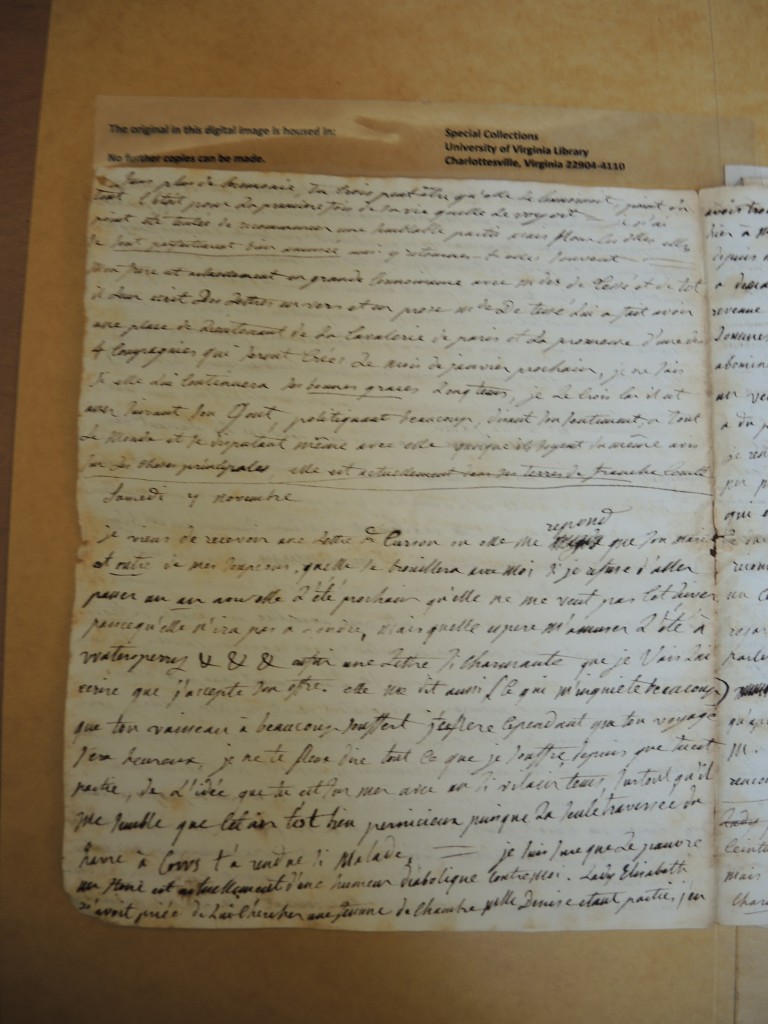 Page Seven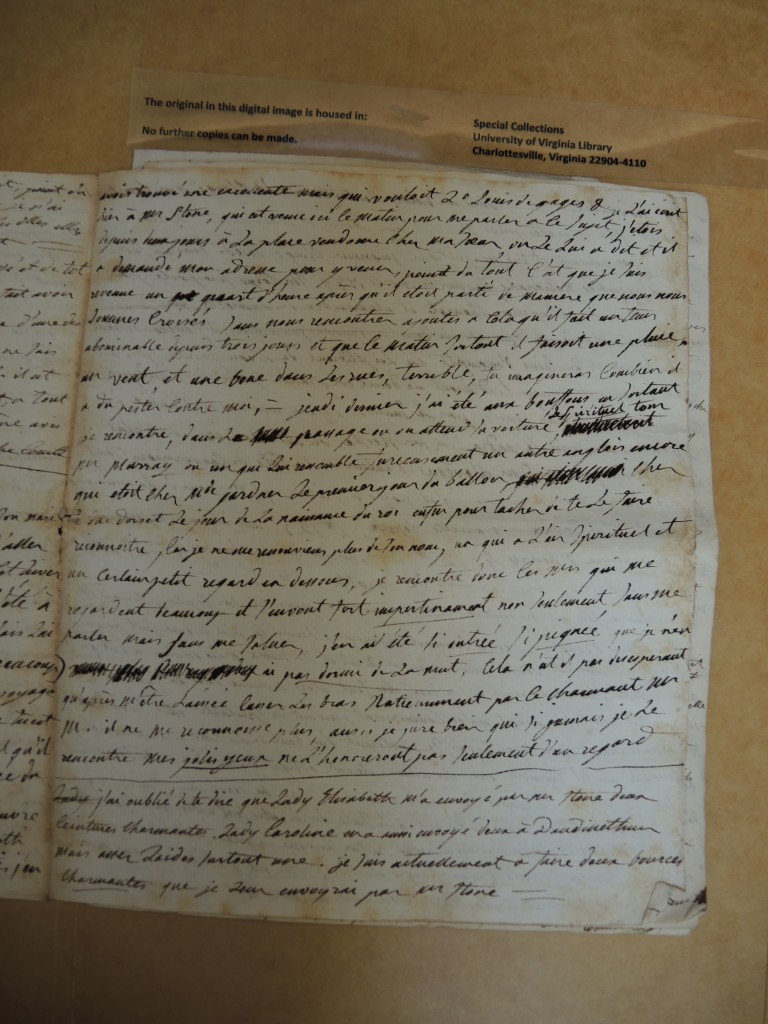 Page Eight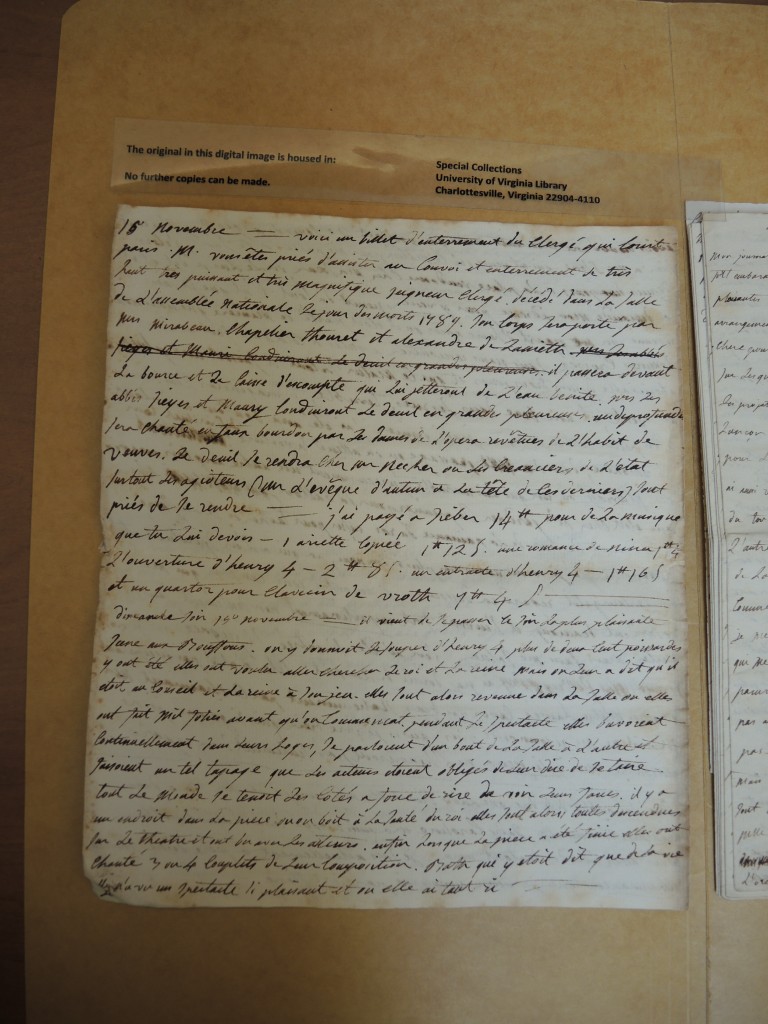 Page Nine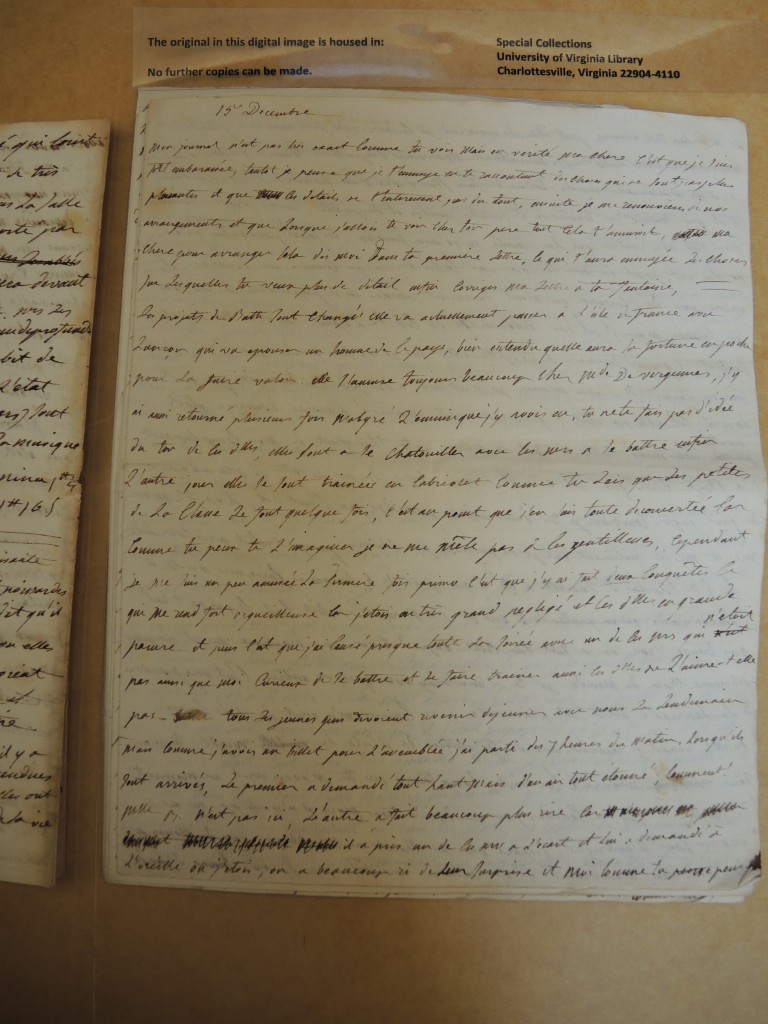 Page Ten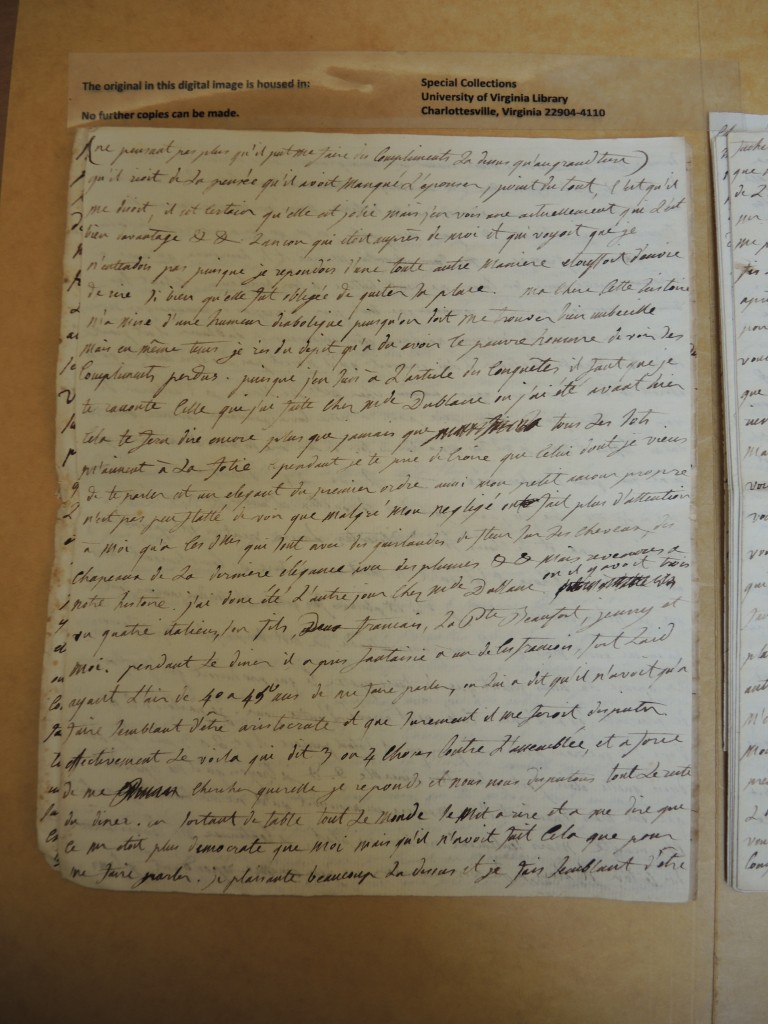 There are more pages to this letter, but I figure beyond ten, if Marie hasn't mentioned William Short, we're in trouble 😛