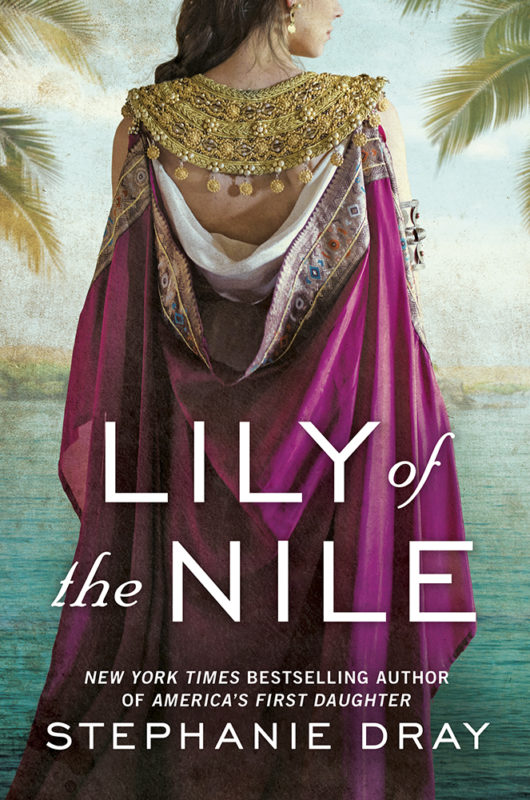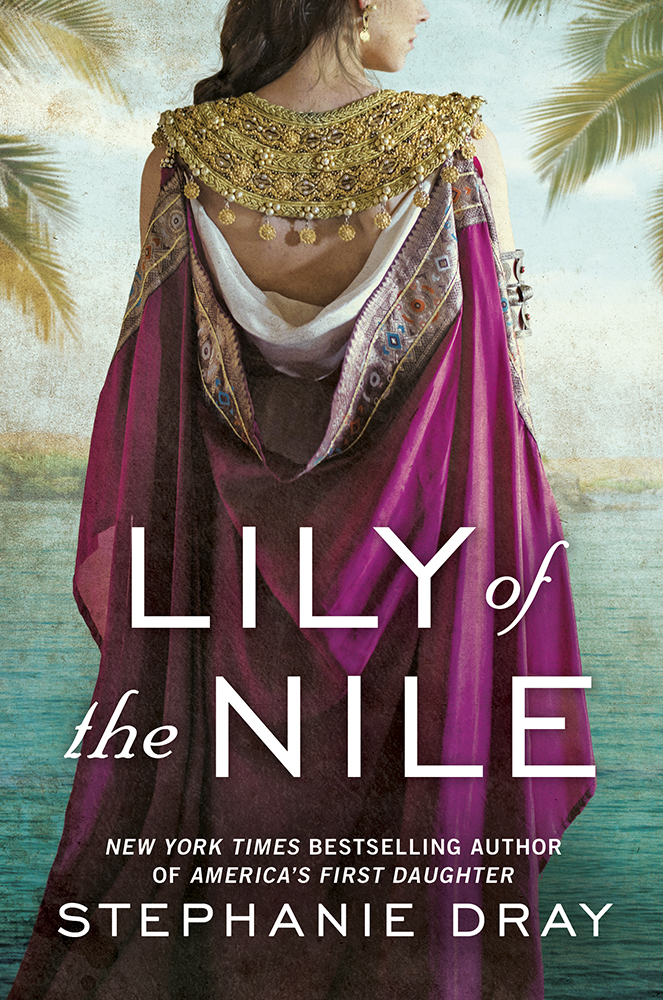 With her parents dead, the daughter of Cleopatra and Mark Antony is left at the mercy of her Roman captors. Heir to one empire and prisoner of another, Princess Selene must save her brothers and reclaim what is rightfully hers...
In the aftermath of Alexandria's tragic fall, Princess Selene is taken from Egypt, the only home she's ever known. Along with her two surviving brothers, she's put on display as a war trophy in Rome. Selene's captors mock her royalty and drag her through the streets in chains, but on the brink of death, the children are spared as a favor to the emperor's sister, who takes them to live as hostages in the so-called lamentable embassy of royal orphans...
Trapped in a Roman court of intrigue that reviles her heritage and suspects her faith, Selene can't hide the hieroglyphics that carve themselves into her flesh. Nor can she stop the emperor from using her for his own political ends. Faced with a new and ruthless Caesar who is obsessed with having a Cleopatra of his very own, Selene is determined to honor her mother's lost legacy. The magic of Egypt and Isis remain within her. Can she succeed where her mother failed? And what will it cost her in a political game where the only rule is win or die?
More info →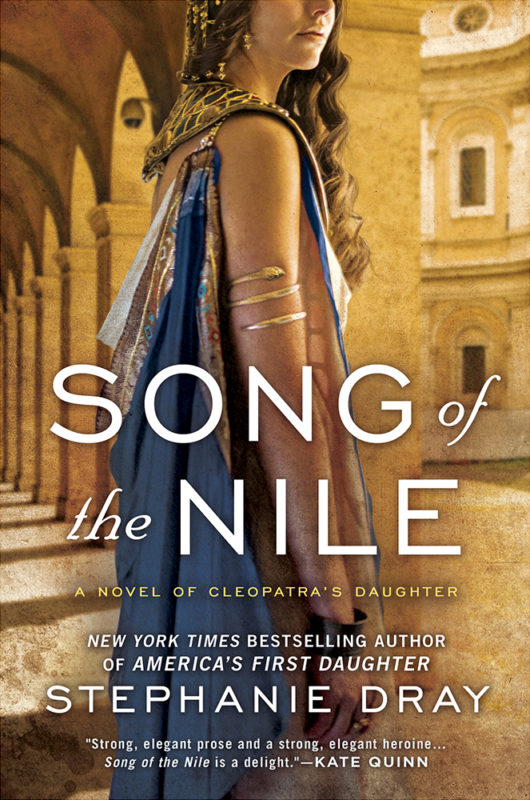 Sorceress. Seductress. Schemer. Cleopatra's daughter is the emperor's most unlikely apprentice and one woman with the power to destroy his empire... 

Having survived her perilous childhood as a royal captive of Rome, Selene pledged her loyalty to Augustus and swore she would become his very own Cleopatra. Now the young queen faces an uncertain destiny in a foreign land.
The magic of Isis flowing through her veins is what makes her indispensable to the emperor. Against a backdrop of imperial politics and religious persecution, Cleopatra's daughter beguiles her way to the very precipice of power. She has never forgotten her birthright, but will the price of her mother's throne be more than she's willing to pay?
More info →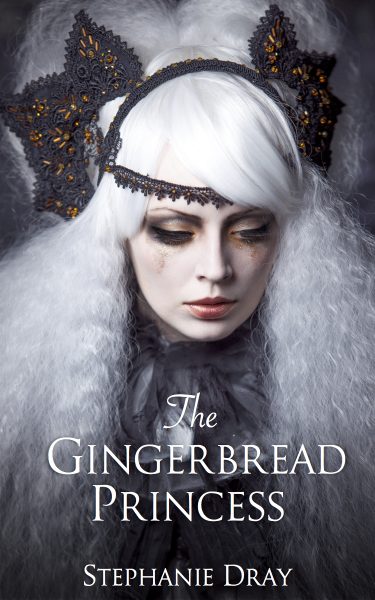 This historical re-telling of one of the world's oldest legends...
Before there was Hansel and Gretel, there was the clever but tragic bastard daughter of the king, the kitchen girl Elize,  whose magic might save or devour the kingdom.
This is available only to newsletter subscribers. Grab your copy here.
More info →