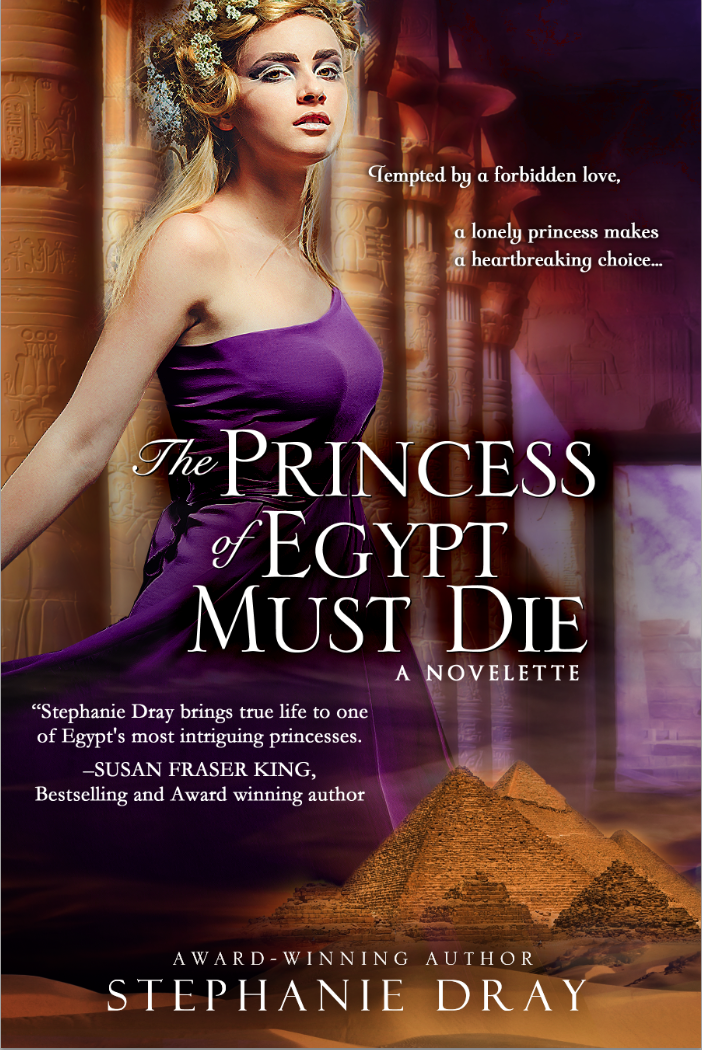 The Princess of Egypt Must Die
Before she became one of Egypt's greatest queens, she was a lonely princess who ached to belong...
Princess Arsinoe came of age in the glittering court of Ptolemaic Egypt. Abused by her ruthless sister, a pawn in the dynastic ambitions of her father, and dismissed by the king who claimed her for a bride, young Arsinoe finds herself falling in love with a young man forbidden to her. She dreams of a great destiny, but if she is ever to rule Egypt, she must first survive the nest of vipers otherwise known as her family.
(This novelette originally appeared in the ETERNAL SPRING anthology of Young Adult Fiction. It is approximately 11k words long. Temporarily available only for newsletter subscribers.)