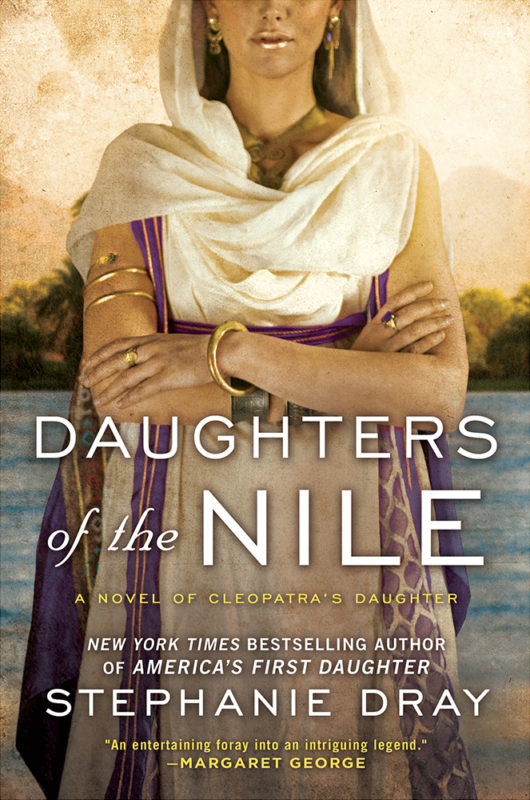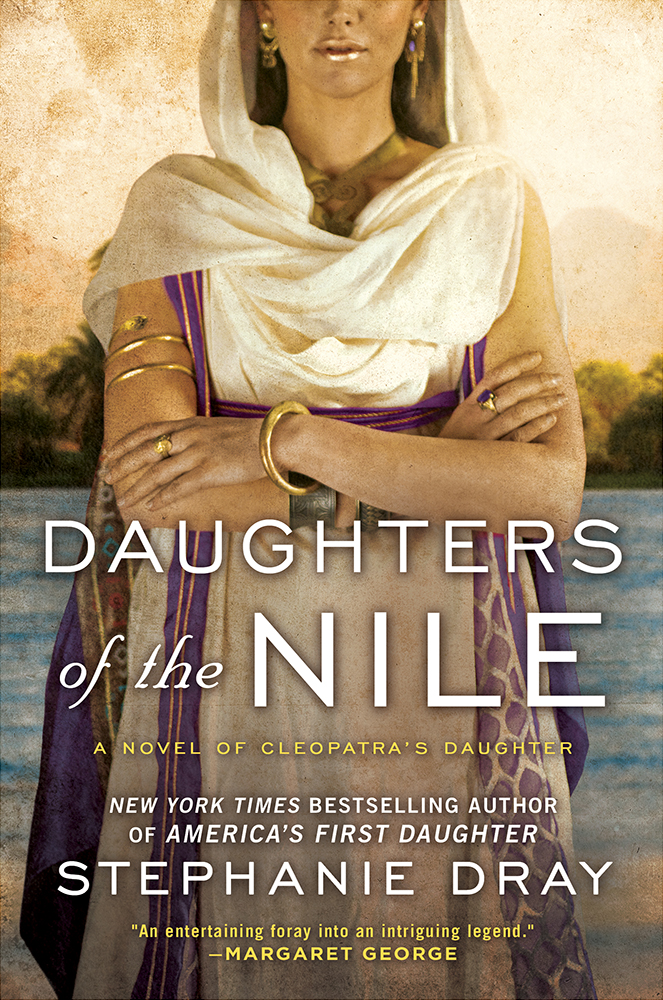 Daughters of the Nile
Based on the true story of Cleopatra's daughter…
After years of abuse as the emperor's captive in Rome, Cleopatra Selene has found a safe harbor. No longer the pitiful orphaned daughter of the despised Egyptian Whore, the twenty year old is now the most powerful queen in the empire, ruling over the kingdom of Mauretania—an exotic land of enchanting possibility where she intends to revive her dynasty.
With her husband, King Juba II and the magic of Isis that is her birthright, Selene brings prosperity and peace to a kingdom thirsty for both. But when Augustus Caesar jealously demands that Selene's children be given over to him to be fostered in Rome, she's drawn back into the web of imperial plots and intrigues that she vowed to leave behind.
Determined and resourceful, Selene must shield her loved ones from the emperor's wrath, all while vying with ruthless rivals like King Herod. Can she find a way to overcome the threat to her marriage, her kingdom, her family, and her faith? Or will she be the last of her line?