I write historical women's fiction and also, historical fiction for young adults–my most recent contribution being THE PRINCESS OF EGYPT MUST DIE, a short story being given away as part of the FREE Eternal Spring Anthology of Young Adult Stories. And because I have some young adult readers, I thought I'd give a little attention to a fabulous new YA/Middle Grade debut author, Lea Nolan.
This is her new cover for a series that promises to be unique and captivating. I had the honor of listening to Lea read from this book at the Baltimore Book Festival in 2011 and I was hooked.
Here's the cover and the blurb. What do you think?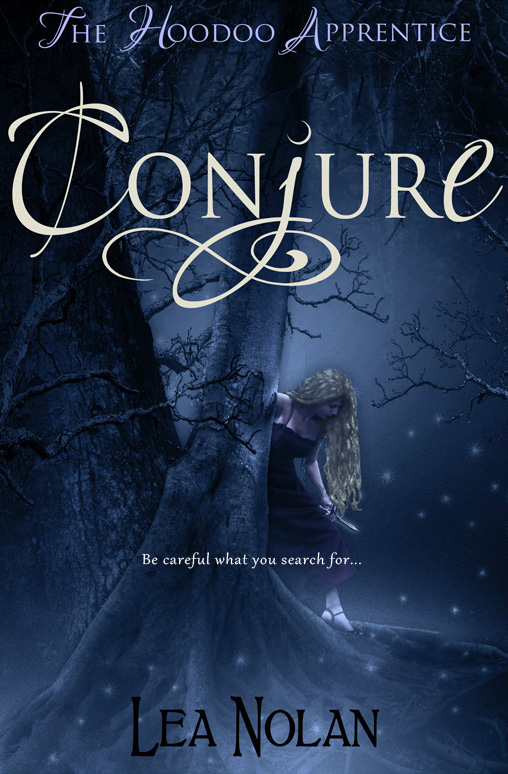 Emma Guthrie expects this summer to be like any other in the South Carolina Lowcountry–hot and steamy with plenty of beach time alongside her best friend and secret crush, Cooper Beaumont, and Emma's ever-present twin brother, Jack. But then a mysterious eighteenth-century message in a bottle surfaces, revealing a hidden pirate bounty. Lured by the adventure, the trio discovers the treasure and unwittingly unleashes an ancient Gullah curse that attacks Jack with the wicked flesh-eating Creep and promises to steal Cooper's soul on his approaching sixteenth birthday.

When a strange girl appears, bent on revenge; demon dogs become a threat; and Jack turns into a walking skeleton; Emma has no choice but to learn hoodoo magic to undo the hex, all before summer—and her friends—are lost forever.